Work for Us in Pensacola, FL!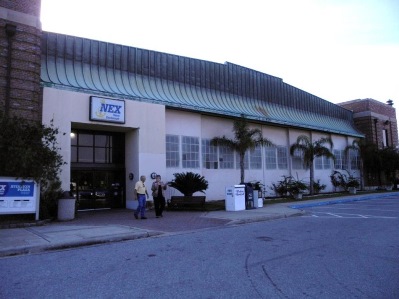 Naval Air Station (NAS) Pensacola is one of the most historical and friendly Navy-minded communities in the United States. From the beauty of the front gate to the historic and stately homes, recreation areas, and white sandy beaches, NAS Pensacola has it all. NAS Pensacola is a leader in preserving its natural beauty, tradition, and rich history with a reputation for being the most aesthetically pleasing installation in the Navy. Two of the local attractions on the NAS are the Pensacola Lighthouse and the National Museum of Naval Aviation. Pensacola is also the home of the Blue Angels!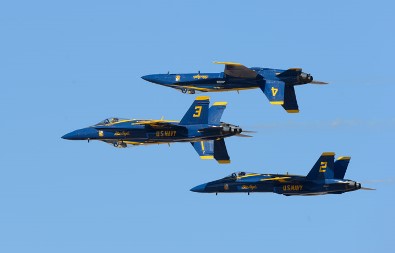 NAS Pensacola mission is to fully support the operational and training missions of assigned tenants, enhancing the readiness of the U. S. Navy, sister Armed Services, and other customers. The Command Vision moving into the 21st century is to be recognized as the premier naval installation in the Department of the Navy. It is the model of a quality organization that clearly recognizes people as its most valued asset. It is an effective and efficient manager of air, land, and sea resources distinguishing itself as the provider of choice for operational and training support.
Navy Exchange Pensacola is comprised of many retail and service facilities directly on the NAS and nearby at Corry Station. In retail there are 2 Main Stores (Aviation Plaza and Corry Station), 3 Gas Stations, and 7 Mini Marts. Two of the new or future plans for renovations in retail include a 1.4M renovation of the Mall Mini Mart and 2015 plan for the Mall Gas Station. Our services offer patrons a variety of 11 different food operations, 3 barber shops, 3 dry cleaners, a salon, and an optical shop. Additionally, some of the newer services offered are "Cash for Gold" and "Things Remembered".
Pensacola Navy Lodge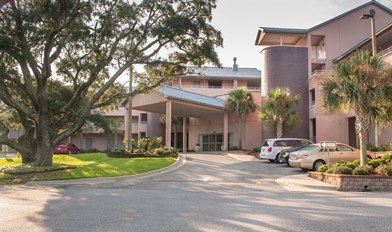 The Navy Lodge at NAS Pensacola consists of 102 units and provides guests with an area for Continental Breakfasts, family suites, a business center and a gym. In addition, Pensacola is home to the Central Reservation Center for Navy Lodges World-Wide.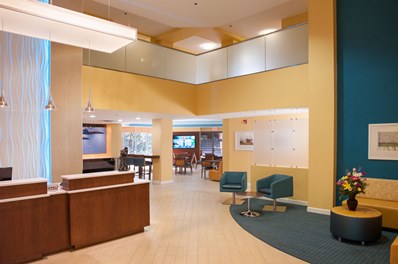 We offer outstanding career opportunities in retail, services, and hospitality such as:
Cashier/Sales Associate
Warehouse Laborer/Worker
Janitorial/Maintenance
Clerical/Administrative support
Barbers/Hair Stylists
Lodge Desk Clerk/Housekeeping
Management
…and more!
Other Locations
Our Mid-South district also has opportunities in Belle Chasse, LA, Corpus Christi, TX, Panama City, FL, Whiting Field, FL, Gulfport, MS, and more!