Work for Us in Naples, Italy!
Naples, Italy is one of the most interesting and diverse places in the world. Although one can find beautiful islands, volcanos, and ancient cities in different places around the globe, Naples has a taste of them all in one place: Vesuvius, Capri, Amalfi and the Amalfi drive, Pompeii, and literally hundreds of famous and influential works of art. According to statistics from the United Nations, one half of the world's cultural treasures are in Italy. The exciting culture of Naples can also be found in its cuisine. Neapolitan cuisine is renowned for its rich taste, while remaining affordable to the general populace. And of course, Naples is the birthplace of pizza! Join the European team and enjoy a tour of duty in one of the most diverse and interesting districts in the entire enterprise!
The NEX Main Store offers apparel for the family, home goods, furniture, electronics, toys, lawn and garden, cosmetics and more- all the comforts you are accustomed to in the US NEX stores. Our Main Store Mall features Residential Services, Barber Beauty Salon, Vodafone Cellular Service, Navy Federal Credit Union, Eyewear, Florist, European Wine Shop, antiques, an Italian Bicycle Shop and tailor/dry cleaning. The food court has an array of fast food brands including an Ice Cream (Gelato) Shop as well as a Café, Movie Theater, Pack n Wrap and Post Office.
Naples Navy Lodge
The Navy Exchange provides services to patrons on U.S. Navy and NATO bases. The main store is located on a support base which consists of housing, schools, and MWR activities.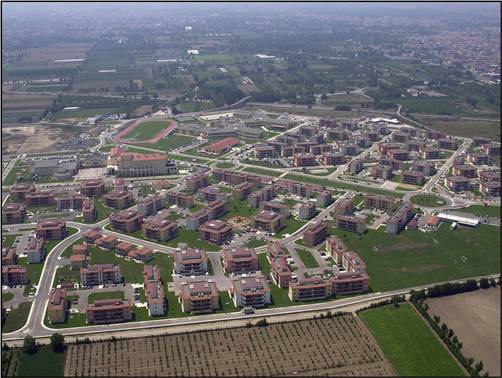 Exciting career opportunities await you overseas! The jobs most frequently available in the stores are Sales Clerks, Cashier Checker, Customer Service Clerk, Store Worker, and Supervisory Sales Clerk. Some examples of jobs available in the Europe District offices are Warehouse Worker, Human Resources Associate, Procurement Assistant, and Contract Specialist.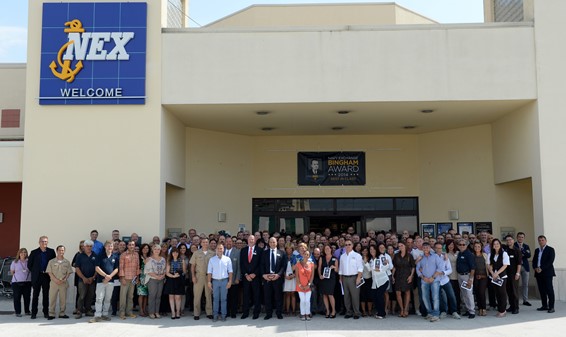 Other Locations
Navy Exchange operations in Italy include exchanges in Gricignano di Aversa (the Naples Main Exchange), Gaeta, Rome, the Naples Airport at Capodichino, and Sigonella, Sicily. We have Navy Lodges at Gricignano and in Sigonella, Sicily. Within Europe, the District also has exchanges in Souda Bay, Crete and Athens in Greece; Lisbon, Portugal; and in the cities of Rota, Moron and Madrid in Spain. We have recently opened a small location store in Deveselu, Romania. Finally, outside of Europe the district also includes Navy Exchanges in Djibouti (Africa), Bahrain, and Dubai in the United Arab Emirates. Seven countries on three different continents! What exciting opportunities!!