Work for Us at Naval Base Kitsap!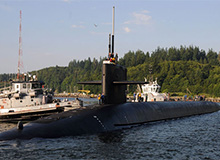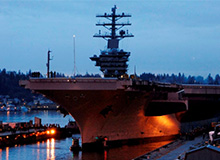 Located just a ferry ride across Puget Sound from Seattle, Naval Base Kitsap-Bangor and Naval Base Kitsap-Bremerton are the main campuses of the five installations comprising Naval Base Kitsap. NBK is the largest naval organization in the Northwest serving as the host command for the Navy's fleet throughout West Puget Sound and provides world-class service, programs, and facilities in support for both surface ships and submarines homeported at Bremerton and Bangor.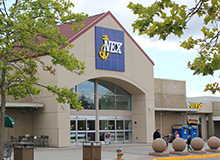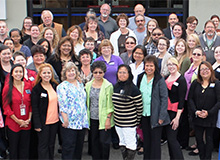 Navy Exchange – Bangor/Bremerton
The NBK Navy Exchange serves military families and retirees across the West Sound and Olympic Peninsula through offering a wide variety of products and services at two Exchange locations, three Mini Marts, a Home Gallery, a Car Care Center, Two Uniform Centers, and several food service operations. Shoppers can stop in Starbucks before selecting from clothing brands reflecting the Northwest lifestyle such as The North Face and Columbia. We also offer Barber-Beauty, Optical, and Dry Cleaning services.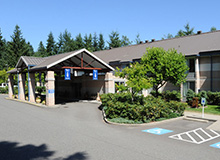 Navy Lodge – Bangor
The central location of the NBK-Bangor Navy Lodge is your gateway to Seattle, the West Sound, and the Olympic National Park. This 50-room facility was recently renovated to include family suites, pet-friendly rooms, and a breakfast bar in the spacious new lobby. The award-winning staff will see that you feel at home whether visiting overnight or staying several weeks on orders.