Work for Us in Bethesda, MD!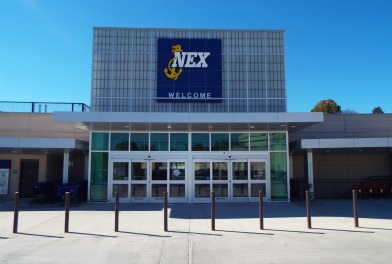 Our Navy Exchange retail store in Bethesda, MD is our latest state-of-the-art operation. With 150,000 square feet of store space, we offer an incredible experience for our shoppers. The store features Electronics, Major Appliances, Home store, Consumables, Wine/Spirits, Men's, Women's, Children's, Shoes, Cosmetics, Handbags, Fine Jewelry/Watches and much more.
Our Bethesda location is well-placed to serve the Walter Reed National Military Medical Center (WRNMMC). The WRNMMC is one of the nation's largest and most renowned military medical centers. Recently dubbed "The Nations' Medical Center", WRNMMC represents the joining of the "Best of the Best" in military medicine. When National Naval Medical Center and Walter Reed Army Medical Center came together in September of 2011, they formed The Walter Reed National Military Medical Center. Located in the heart of Bethesda, MD, it encompasses 243 acres, with more than 2.4 million square feet of clinical space, providing care and services to nearly 1 million beneficiaries per year.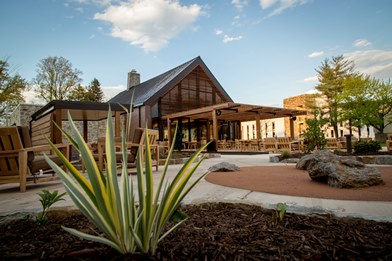 As part of our NEX services, we feature two barber shops with 9 stations, a beauty salon, an optical shop with an onsite doctor's office and lab. We provide all the uniforms for the Navy through our 2200 square foot Uniform Center showcase featuring an Embroidery Shop and Tailoring Facilities. Our stand-alone Mini-Mart features 6 bays of gasoline operations and convenience items.
Bethesda Navy Lodge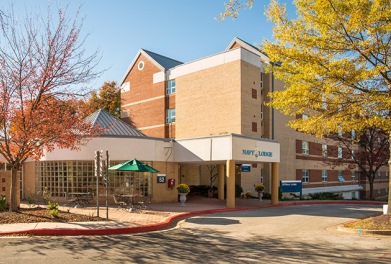 Elsewhere on base, we operate a Navy Lodge with 106 rooms for transitioning and visiting sailors, retirees and travelers. Food service is provided through 8 different concepts throughout the base. There are dozens of different job opportunities throughout the complex.
We offer outstanding career opportunities in the following positions:
Retail sales
Cashier
Warehouse/Receiving
Barbers/Hair dresser
Manicurist/Pedicurist
Janitorial/Maintenance
Housekeeping
Hotel Guest Service Agent
Optical technician
Tailoring/Seamstress
Uniform sales
Management/Administrative support
…and more!
Other Locations
Our Northern district also has opportunities in Great Lakes, IL, New London, CT, Newport, RI, Annapolis, MD, Patuxent River, MD, Indian Head, MD, Arlington, VA, and more!