More in NEXCOM Enterprise Info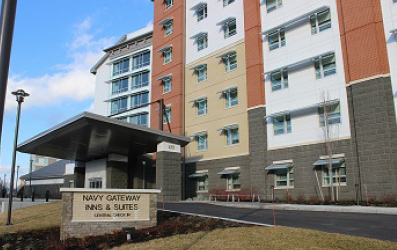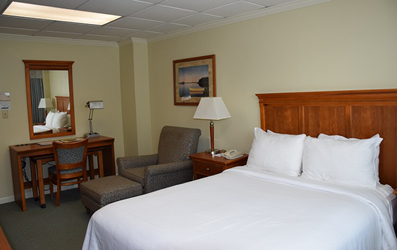 NGIS is a professionally managed, business-based DoD Lodging Program that contributes to mission readiness by offering quality lodging and services for a mobile military community. With more than 17,000 rooms at 60 Navy installations worldwide, NGIS provides Priority-One lodging for the Official Temporary Duty (TDY) traveler.
NGIS offers our guests comfortable and welcoming accommodations with cost-saving room rates for individual and group TDY travelers, PCS travelers, DoD civilians and leisure travelers, retirees, reservists and sponsored guests.
For more information or to make a reservation, visit https://ngis.dodlodging.net/ or call 1-877-NAVY-BED (1-877-628-9233).