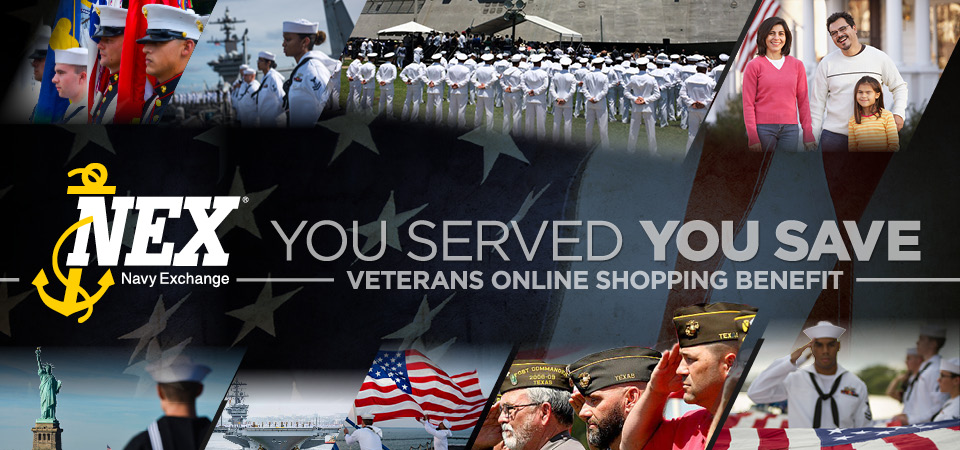 TOP VOSB FREQUENTLY ASKED QUESTIONS
Q. How do I determine if I am eligible to shop?
A. If you know your DOD ID and you have been honorably discharged, simply scroll up to the top of this page and click on Register. You can register by using either your DOD ID or the last 4 of your SSN + your date of birth.
Helpful Hint... Be careful when selecting your password - our criteria is strict in order to protect your account. While having one easy password that you can use across multiple sites seems appealing, it is not the most secure way to protect your online accounts. Your password for myNavyExchange.com must contain the following:
8-15 characters in length

Must be different from your user name

Must contain no spaces

Must have at least 1 uppercase letter

Must have at least 1 number in it (0-9)

Must have at least 1 special character (examples: @, ?, [)
As an added security measure, you will need to also successfully answer the Captcha challenge. When clicking on the required item, note that even if a small piece of that item is in a square, you should click it.
Note: If you have recently separated from the service, you may be in between Active and Eligible status which may require some additional work. If you are unable to register and have recently separated from service, visit VetVerify.org to update your status in the database.
For Veterans who separated from service prior to 1985, these records have not yet been digitized. To determine if you are eligible to shop at myNavyExchange.com, please visit VetVerify.org.
If you have attempted to register and were unsuccessful, please contact our Customer Care Center at 877-810-9030 for assistance. We are available 24 hours a day, 7 days a week (closed Christmas Day). Call volumes are high at this time of year and we greatly appreciate your patience should you be placed on hold before speaking with a member of the Customer Care team. To limit any wait time, you may wish to call during non-peak hours.
Helpful Hint: To hear more information regarding the Veterans Online Shopping Benefit, dial 888-383-VOSB to hear our automated message.
Q. What is VOSB?
A. VOSB is the Veterans Online Shopping Benefit. This benefit offers honorably discharged service members the ability to shop via any of the military exchanges' online sites including www.myNavyExchange.com.
This benefit is for online shopping only, does not extend to in-store purchases or grant access to your local NEX facility.
This benefit is valid for the honorably discharged service member; it is non-transferrable and cannot be shared.
Q. Why has the online shopping benefit been extended to include Veterans?
A. Currently, 92% of all Veterans, the vast majority whom served honorably, receive no military exchange shopping privilege. This proportion is even higher for recently discharged Veterans, many of whom served multiple tours and were discharged prior to meeting the 20-year criteria for retiree status. Allowing online shopping is a way to recognize those who served honorably and allows Veterans to make a tangible contribution to the quality of life of those who remain on active duty.
What if I have additional questions?
NEXCOM's Customer Care Center is available to answer questions 24 hours a day 364 days a year at (888) 383-8672 or VOSB@nexweb.org
Our offices are closed on Christmas Day only.
VETERANS ONLINE SHOPPING BENEFIT ADDITIONAL FAQS
Beginning this Veterans Day, November 11, 2017, myNavyExchange.com is proud to expand online shopping privileges to all honorably discharged Veterans of the U.S. Military. This highly anticipated change by the Department of Defense grants online exchange shopping privileges to our nation's brave Veterans.
"We are proud to support this new DoD policy and are honored to offer our NEX online privileges to our nation's deserving military Veterans. It is one small way to thank those who have served," said Rear Adm. Robert J. Bianchi (Ret), Navy Exchange Service Command's (NEXCOM) Chief Executive Officer. "The Navy Exchange gives back 100% of our profits to our Sailors and their families through contributions given to Navy Morale, Welfare and Recreation (MWR) for quality of life programs and NEX store infrastructure. Therefore, we look forward to expanding our customer base of online shoppers, which will in turn help grow our merchandise assortment and continue to strengthen our ability to provide dividends for base MWR programs."
We are excited about extending this privilege to all honorably discharged Veterans and invite you to visit myNavyExchange.com to establish your authentication for this important benefit. In addition, we encourage you to keep visiting our site and connect with us through the NEX Facebook page for additional details and announcements as they become available.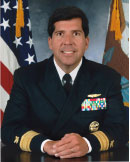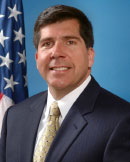 Follow us on your favorite Social Media Network.
** Shopping privileges exclude the purchase of uniforms, alcohol and tobacco products.